Serving Miami, Coral Gables, Aventura - Free Estimates!
Video Sewer Camera Inspection
When you have a clogged piping system in your Miami, Florida premises, you can either choose a plumber who digs up your yard, excavates the walls and tears up the foundation during the pipe repairs, or you can have the foresight to hire a professional such as Eco 1 Plumbing. Our highly experienced video sewer inspection technicians will locate the problem in your sewer or drain lines without destroying your home and the surrounding yard.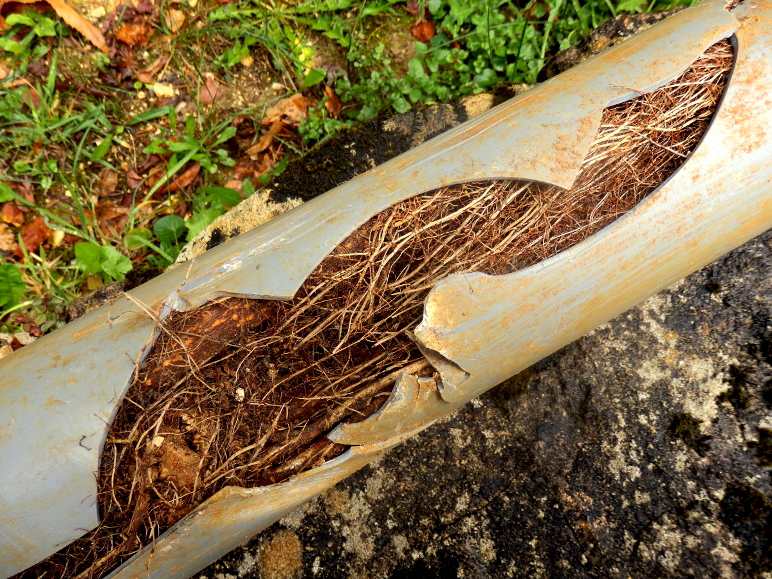 Why Hire a Sewer Camera Inspection Service?
The video camera piping inspection is popular for several reasons:
It will help diagnose repeated slow drains and locate sewer line backups.
To help potential home buyers to know the status of the sewer lines and avoid costly and unexpected repairs.
It will quickly identify problems and needed repairs to lines before they develop major problems.
To give you the information you need to ensure a safe water supply.
Identifying Leaks Using Video Camera
The skilled Eco 1 Plumbing team will quickly identify the problems in your sewer or water lines. We know that FL home and commercial building owners need immediate attention without delays with leak repairs on their slabs and sewer lines. Eco 1's plumbing crew will use the latest video sewer camera inspection technology to locate the cracks and blockages within a few minutes.
When you have a clogged pipes in your Florida premises, you will need a plumbing camera inspection team to look deep into the drain line and repair the network quickly. Foreign objects like toothbrushes, toys, greasy foods, and excessive toilet paper can all cause drain problems in your sewage pipes.
You may also have clogged pipes when tree roots invade by growing through cracks in your pipes and compromising your underground water network. The end result is often slow drainage, or backed up drains in your home or business. Sometimes the congestion in the water lines occurs because the old, dysfunctional piping is not properly angled, and that leads to backups that contribute to serious blockages.
Our professional and experienced Eco 1 Plumbing video sewer camera inspection staff will locate the exact problems. We never engage in guesswork.
Quick Video Camera Sewer Line Diagnosis
Our special video cameras are waterproof, allowing us to perform a visual inspection of your leaky sewer line blockage, the pipes under your home's concrete slab and the water system beneath your home's foundation. Our sewer line camera inspection workers use an advanced, high-resolution video camera and flexible rod with a tip that is inserted into pipes with a diameter range of 2 to 36 inches, which allows us access into any type of pipe.
The adjustable rod and camera are able to travel through your piping network and around all the corners to enable our repair team to see any sewer line blockages. The real-time photos transmitted back to our technicians allow them to study the underground pipes. We will also save the images for those clients who like to have records of their water systems and for future work that may need to be done.
How the Video Pipeline Inspection Works
Our video camera pipe inspection and radio image transmitters will record not only the depth but also the physical location of any obstructions and defects you have in inside your drains. Unlike plumbers who often engage in trial and error methods, Eco 1 Plumbing contractors will offer you a precise and cost effective solution right away.
The video sewer camera inspection crew can locate the following problems:
Root intrusions
Misaligned piping networks
Broken, cracked, or punctured lines
Corroded or off-grade piping
Grease buildups and any obstructions
Leaks that contribute to massive water losses and high monthly water bills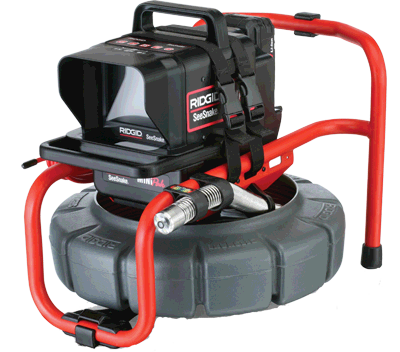 Contact Our Inspection Team Today
Our emergency plumbing team is on call 24/7. Contact us and save $30 off any plumbing service. For a video camera pipe inspection, give Norberto a call now at (786) 864-8555.
Serving Miami, Coral Gables, Aventura & Surrounding Area's
© 2016-2023 Eco1PlumbingMiami.com
– All rights reserved. –
Information on this website may not be re-used without prior written consent from Eco 1 Plumbing.
Monday-Saturday: 8:00am to 5:00pm
Sunday: Client Emergencies Only
Florida Licensed, Bonded, Insured
Cert. Plumbing Contractor CFC#1428373
ASSE Backflow Certification #24253