Serving Miami, Coral Gables, Aventura - Free Estimates!
Miami FL Plumbing
Eco 1 Plumbing — Your Neighborhood Miami Plumber! You can count on us for all of your residential and commercial plumbing in Miami.
Not all of the areas within Miami are going to commonly suffer from the same types of plumbing issues on a day to day basis. For example Morningside has approximately 50 percent of its homes under historical protection.
Why does this tidbit of information matter, well it is actually very important to realize when taking a call from that area the average age of the home because the types of plumbing issue an older home experiences differ greatly than a newly renovated condo in the South Beach Area.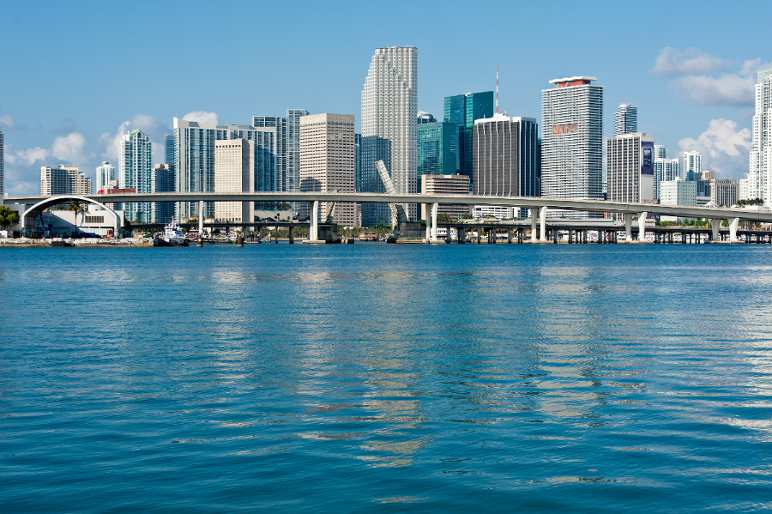 The commercial business plumbing in Miami's Design district will be vastly different than the newly constructed loft upstairs. The close contact and interactivity of this area requires a Miami plumber with the vast knowledge and more than 25 years of experience which Eco 1 Plumbing brings with them to all of their jobs. No matter what Miami-Dade area you may be calling from, be it North Beach to Pinecrest Norberto will be ready to solve your Miami plumbing issues effectively and affordably.
Full Service Miami Plumbing
At ECO 1 Plumbing we specialize in Kitchen and Bath Remodeling and New Construction Plumbing work and we promise to provide the same level of commitment to excellence in the Bal Harbour Luxury Homes as we will in ocean front hotels and single family homes in Surfside.
Our fully stocked trucks are ready to travel to Miami Shores to repair or install a new water heater, then down to the Biscayne Corridor to help unclog that drain or toilet before it leaks in to the condo downstairs, down to Key Biscayne to perform a video camera inspection and perhaps a little hydro jetting to get things cleaned up, and on to Downtown Miami for whatever general plumbing repairs or sewer cleaning may need to be done.
No Matter where you are located in the Greater Miami area It's always a pleasure to serve you.
Serving Miami, Coral Gables, Aventura & Surrounding Area's
© 2016-2023 Eco1PlumbingMiami.com
– All rights reserved. –
Information on this website may not be re-used without prior written consent from Eco 1 Plumbing.
Monday-Saturday: 8:00am to 5:00pm
Sunday: Client Emergencies Only
Florida Licensed, Bonded, Insured
Cert. Plumbing Contractor CFC#1428373
ASSE Backflow Certification #24253