Serving Miami, Coral Gables, Aventura - Free Estimates!
Sewer and Drain Clean Services
Dirty drains can make your life inconvenient, messy and unpleasant in general. If you suspect that your drains could benefit from some in-depth cleaning work, Eco 1 Plumbing LLC is the company that can come to your rescue. Clogged drains are our specialty here.
When you need professional assistance with blocked pipes, lingering sewer odors, backed-up drains, sewer blockage concerns, snaking, clearing and sewer pipe build-up, our skilled hydro-jetting experts can accommodate you fully. We're an insured, licensed and bonded local company that can manage any and all of your rooter service needs whether just a clogged sink or a sewer main blockage. We know pesky drain clogs here, period. We know how to make them things of the distant past, too!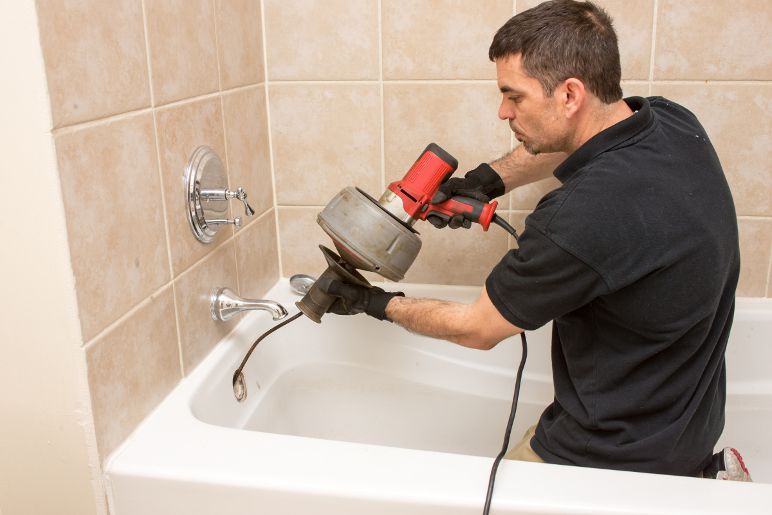 Need Professional Drain Cleaning?
Drain clogs can ruin your day and week. They can turn otherwise normal tasks into serious headaches and hassles. A simple toilet clog you could try clearing yourself, but if you need professional drain cleaning service for your drains, you may pick up on several hints. Nonstop clogs are one possible example.
Other examples that deserve mentions are excessively high plumbing pressure, sluggish drainage, awful odors, pools of water in your yard and toilet backups. Be smart. Don't brush off any of these potential warning signals. Dismissing them and not doing anything about them can be a mistake. Dismissal can often make your problems a lot more complex and time-consuming as well.
Clean Drain Advantages
Clogged drains can be a nightmare for many reasons. It's never pleasant to deal with water accumulation, horrid smells, time-consuming drainage woes and backups. That's why it can be such a great idea to hire a plumber who can clean your drains like an expert.
The advantages of professional and in-depth drain cleaning service are abundant. Some of these advantages include strengthened drain efficiency, decreased blockages, decreased costs and better health and sanitation. If you want your household to be healthy, happy and free of foul and stubborn odors at all times, clean drains can do the trick. If you want to save money and time, clean drains can work like a charm, too.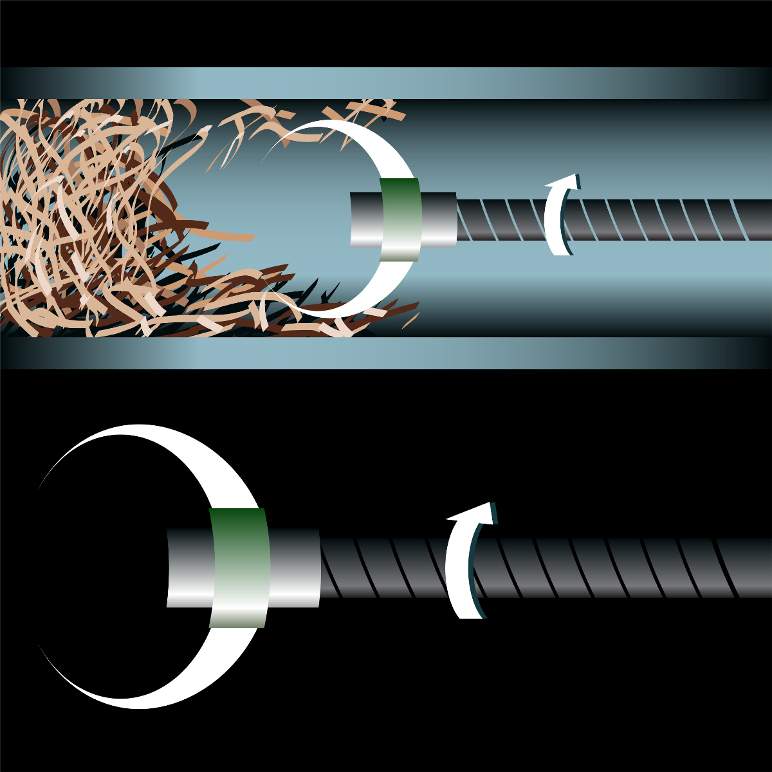 Miami Drain Cleaning Emergency?
Eco 1 Plumbing is a full-service plumbing company that can help you with drain troubles of all kinds. We're available around the clock to help you with them. We're a 24-hour firm that specializes in all kinds of drain emergencies. If you have a pressing plumbing emergency at 2 a.m., you can count on our on-call team members.
If you have a critical plumbing dilemma at noon, you can count on them with the same confidence and comfort. We provide all of our customers with emergency plumbing assistance that's quick, efficient and accommodating. Our emergency plumbing attention is also budget-friendly.
Clear Your Drain or Sewer Line Clogs
We're a dependable and reputable plumbing firm that works with customers all over the Miami, Florida, region. If you need help clearing debris in Aventura, Hialeah, Coral Gables or Miami Beach, you can turn to us. We can tend to all your high-pressure water and sewer line needs. We can provide you with a video camera pipe inspection service that's comprehensive, detail-oriented, meticulous and that can help keep future plumbing troubles at bay.
When you need camera inspection service that's comprehensive and thorough, we'll never let you down. Get in touch with Eco 1 Plumbing as soon as possible to learn more about our outstanding drain work and expertise. Dirty drains are major inconveniences. They can be extremely clogged causing a dangerous situation and interfere with your day. Call our courteous, patient and knowledgeable team as soon as possible to get a free estimate for our A+ work!
Give us a call today. We're waiting to hear from you!
Serving Miami, Coral Gables, Aventura & Surrounding Area's
© 2016-2023 Eco1PlumbingMiami.com
– All rights reserved. –
Information on this website may not be re-used without prior written consent from Eco 1 Plumbing.
Monday-Saturday: 8:00am to 5:00pm
Sunday: Client Emergencies Only
Florida Licensed, Bonded, Insured
Cert. Plumbing Contractor CFC#1428373
ASSE Backflow Certification #24253